Description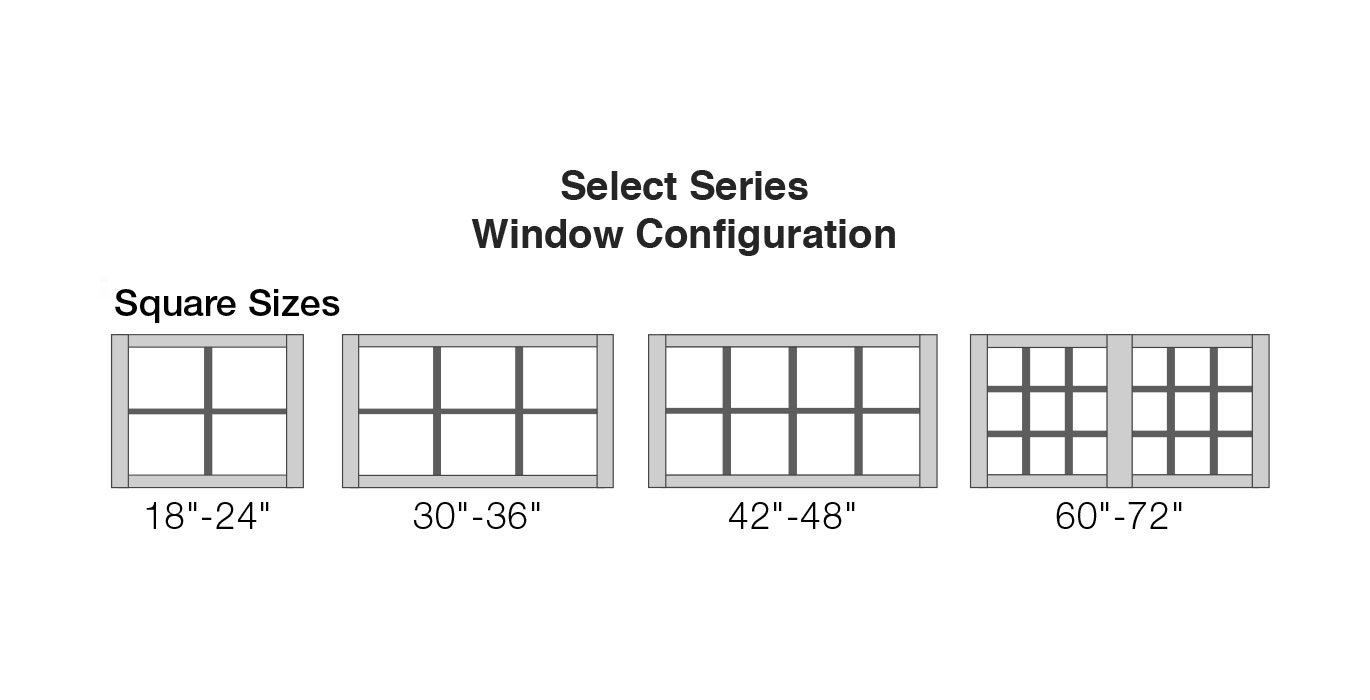 • Available in 9 sizes from 18" to 72"
• Fits up to 10:12 pitch roof standard
• Base extension available to accommodate 12:12 pitch or steeper
• Hand made in the USA
• Choose from solid 3/4" thick vinyl board construction, ¾" thick raw white cedar, or Faux Cedar
• Vinyl is maintenance free and rot free and it will not cup or decay
• Faux Cedar is maintenance free and rot free and it will not cup or decay
• Faux Cedar is paintable and stainable
• Your choice of 24 gauge 16oz copper roof, plywood roof, or colored metal roofing.
• 4 light (2x2) windows in 18" to 24" units
• 6 light (3x3) windows in 30" and 36" units
• 8 light (4x4) windows in 42" and 48" units
• 18 light (2 – 3x3x3) windows in 60" and 72" units
• Optional built in mount to accommodate ¾" diameter weathervane or finial mounting rod
• Optional clapboard base siding available
• Optional trim kit package available, including crown molding below the roof line and accent trim on the base
• Rubber weathervane hole plug included
• Stainless steel exterior hardware
• Vinyl is paintable
• Suitable for windy and coastal applications with engineer certified 120MPH wind rating
• Basic installation instructions included
• Check out our Sizing Chart & Customer Photo pages for more information
• Adds uniqueness and curb appeal to your home or building
• Shipping will be calculated during checkout for delivery within the continental US states
• 26" cupolas and smaller ship via UPS Ground
• 27" cupolas and larger ship via motor freight
• Call us or contact us by email with any questions
View All
Close
1 Review
Excellent Craftsmanship - Fast Shipping

I have just finished staining my 60" Carlisle Cupola in Barn Red and it looks fantastic! I can't wait to see it installed next week. The craftsmanship is excellent, I only can note a few unnoticeable cracks in the window sash that was easily repairable. The cupola was packaged very well and was delivered without any damage. Great job!
View All
Close